December 2nd Update - Special Confogl Update
December 2, 2011 - L4D Team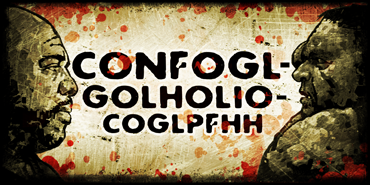 Confogl
Competitive Versus Mutation
Confogl is a set of rules for competitive L4D2 Versus that standardizes many of the elements and changes item and weapon distribution. In general it tips the balance a bit more towards the Infected.
Continued...
November 18th Update - Headshot!, Confogl, CS:GO?
November 18, 2011 - L4D Team

Continued...
November 3rd Update - Confogl, Confogl?, Confoglgol?
November 4, 2011 - L4D Team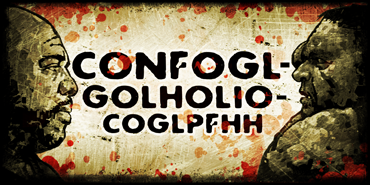 Continued...
© 2009 Valve, the Valve logo, Left 4 Dead, the Left 4 Dead logo, Steam, the Steam logo, Source, the Source logo, and Valve Source are trademarks and/or registered tradmarks of Valve Corporation in the United States and other countries. Xbox, Xbox 360, Xbox LIVE are trademarks of the Microsoft group of companies and are used under license from Microsoft. All other trademarks are properties of their respective companies.