November 17, 2010 - L4D Team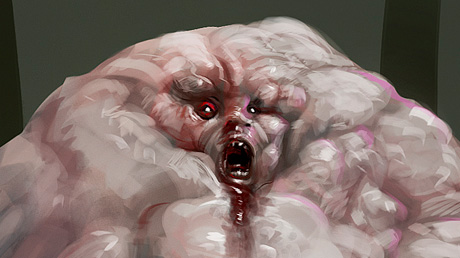 On this date last year, we released Left 4 Dead 2. The year before Left 4 Dead debuted. The team would like to thank the over 9 million people who have taken the time to prepare for the upcoming zombie apocalypse.
While we continue to update – new stuff coming Friday – we wanted to take a quick look back at the
creation of Left 4 Dead 2's new Special Infected
.