October 1, 2010 - L4D Team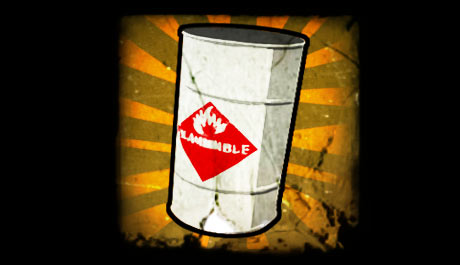 Today's update covers achievements.
We have the same achievements for Left 4 Dead 1 and Left 4 Dead 2. Should be interesting, which game can get a higher percentage of completed achievements? And exploding barrels?
Don't forget the cutoff for the Midnight Rider's Video contest is Midnight tonight PST (Friday Oct 1st). With 160 videos submitted, so many of them amazing, judging this is going to be tough. Thanks to everyone who created a video.
You can use
this link
to check them out. Vote thumbs up on the ones you like, it helps us see what the community is thinking.