September 15, 2010 - Chet Faliszek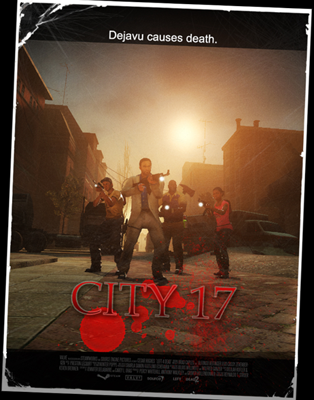 The new featured campaign is City 17. If it seems familiar, it should, it is based on Half-Life 2: Episode 1. While it is may be lacking Gordon, Alyx, and Barney it's not lacking zombies. And no, they aren't your head-crab induced zombies, these are full on Left 4 Dead 2 zombies.

This 5 map campaign offers great Coop and Versus gameplay.

To download and play City 17 please visit our friends at L4DMaps.com

Double clicking the vpk should install it but you can also copy the vpk to \Steam\steamapps\common\left 4 dead 2\left4dead2\addons Either way that is where the vpks need to end up.

Start up Left 4 Dead 2.

Choose to play online and any available game/lobby in your area will show up. Or you can create your own game and choose addons and select City 17 for the campaign.

Since we have the servers up, you can choose Official Dedicated for server type.

We recently released the covers for all four parts of "The Sacrifice" comic. As soon as we did, we started getting requests for the unadorned artwork for desktop wallpaper. So here they are: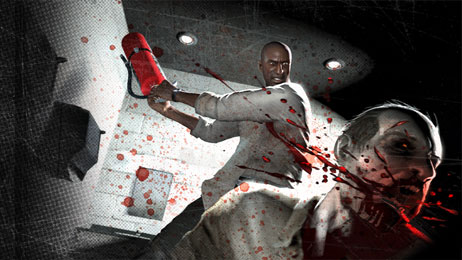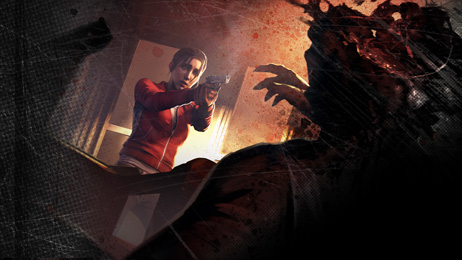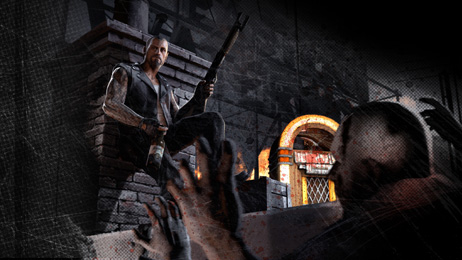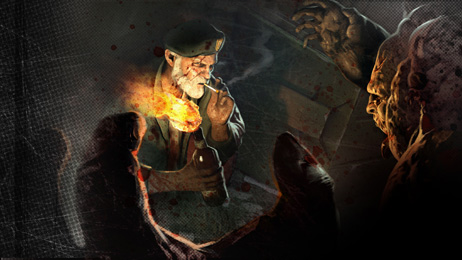 The first part of the comic just came out yesterday and is available here.