November 25, 2009 - L4D Team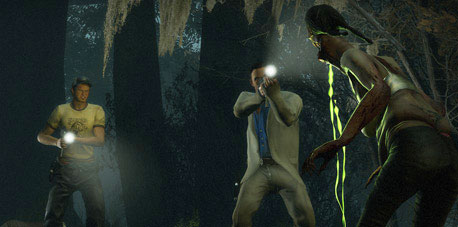 We have upgraded our network infrastructure to better accommodate the huge response to L4D2. 360 players will now have lag-free servers. We've also added more dedicated servers.
We will continue to monitor the situation and add resources as needed.
Thank you for your patience. Now quit reading this, get out there and kill some zombies!