November 12, 2009 - L4D Team
During the production of a game, a lot of concept art gets drawn up, redrawn, thrown away, cursed at, and, occasionally, even used. There's a mountain of this stuff fluttering around the Valve offices, and while the non-artists among us might not know much (anything) about art, we hope we're not embarrassing our artists by saying it looks pretty kickass. So we grabbed some of it off the nearest pile and made it into desktop wallpaper: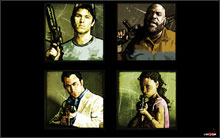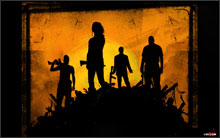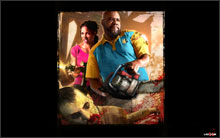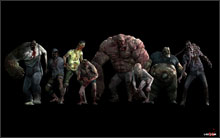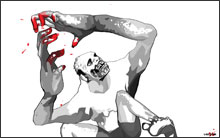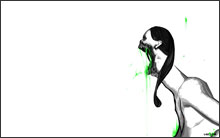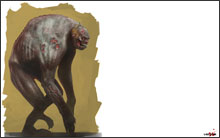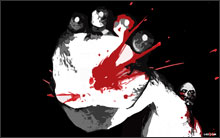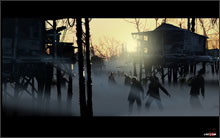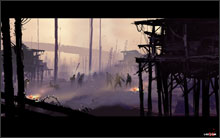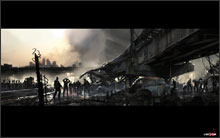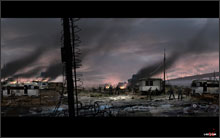 And we lest we forget our hard-working animators and modelers, Here's some high-res screengrab wallpaper from the game's intro, too: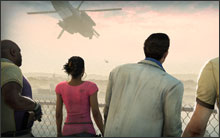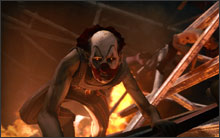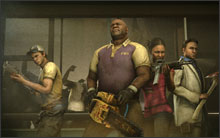 If you're looking at all these wallpapers and thinking, "These are okay, but they're not as good as the desktop wallpaper I have up now of my own face," have we got news for you. You can plug that picture into GameStop's "
Leave Yourself 4 Dead
" Online Zombifier and see what you'd look like as a ravenous, kill-crazy zombie. (Admit it, you're curious.)
Lastly, if you haven't already entered our "
Dude, Where's My Thumb?
" contest, remember that it closes Monday, so get creative this weekend and win a copy of the game or even a new Xbox!