July 4, 2013 - L4D Team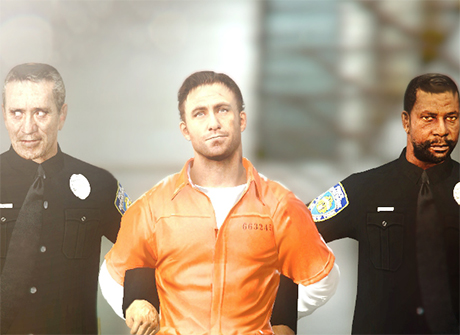 Celebrating Left 4 Dead 2's official release on Linux and America's Day of Independence, we're putting L4D2 on sale for a stunning 75% off and it's free to play all weekend!
We know people have a busy weekend ahead of them with BBQs, sack races, blowing fingers off, and other fun summer time activities, so we made it a little more enticing to give it a try this weekend. We are making L4D2 free to play until 10am PST Monday morning.
To all our new Linux players this weekend, Hello.
To our returning players – we are bringing back a special achievement. Good Guy Nick - – "Plays games with free weekend players and helps them survive a campaign." Who is a free weekend player? You're going to have to talk to each other to find out or you could always let your friends know Left 4 Dead 2 is out on Linux and is free this weekend. After all, the zombie apocalypse was made to be fought with friends.
All kidding aside, it is going to be dangerous outside this weekend. Stay indoors. Play some L4D2.
Artwork created by
Fisher
.