Take a Stand in This Massive Community-Made Update
Years in the making, The Last Stand is a massive Left 4 Dead 2 update created entirely by the L4D community. Find your friends, dust off your guns, and face the zombie horde one last time in over twenty new Survival Arenas, four Scavenge Arenas and a Campaign based on The Lighthouse Survival map.
DEATH IS NO LONGER THE ONLY OPTION
The Last Stand Expanded Campaign
The Last Stand is a brand new campaign based on the original Survival map—it's no longer impossible to escape. But it won't be easy. Originally a no-win death trap, the lighthouse now offers a path to salvation. Unfortunately, it's directly through hordes of bloodthirsty infected.
Try to Survive
26 New Survival Maps
How long can you withstand the onslaught of the undead in 26 all-new environments?
Fuel Crisis
Get Gassed in Four New Scavenge Arenas
When a generator is your lifeline, the gas prices can truly skyrocket. Outlast your opponents by scavenging for fuel, or be overwhelmed by the horde.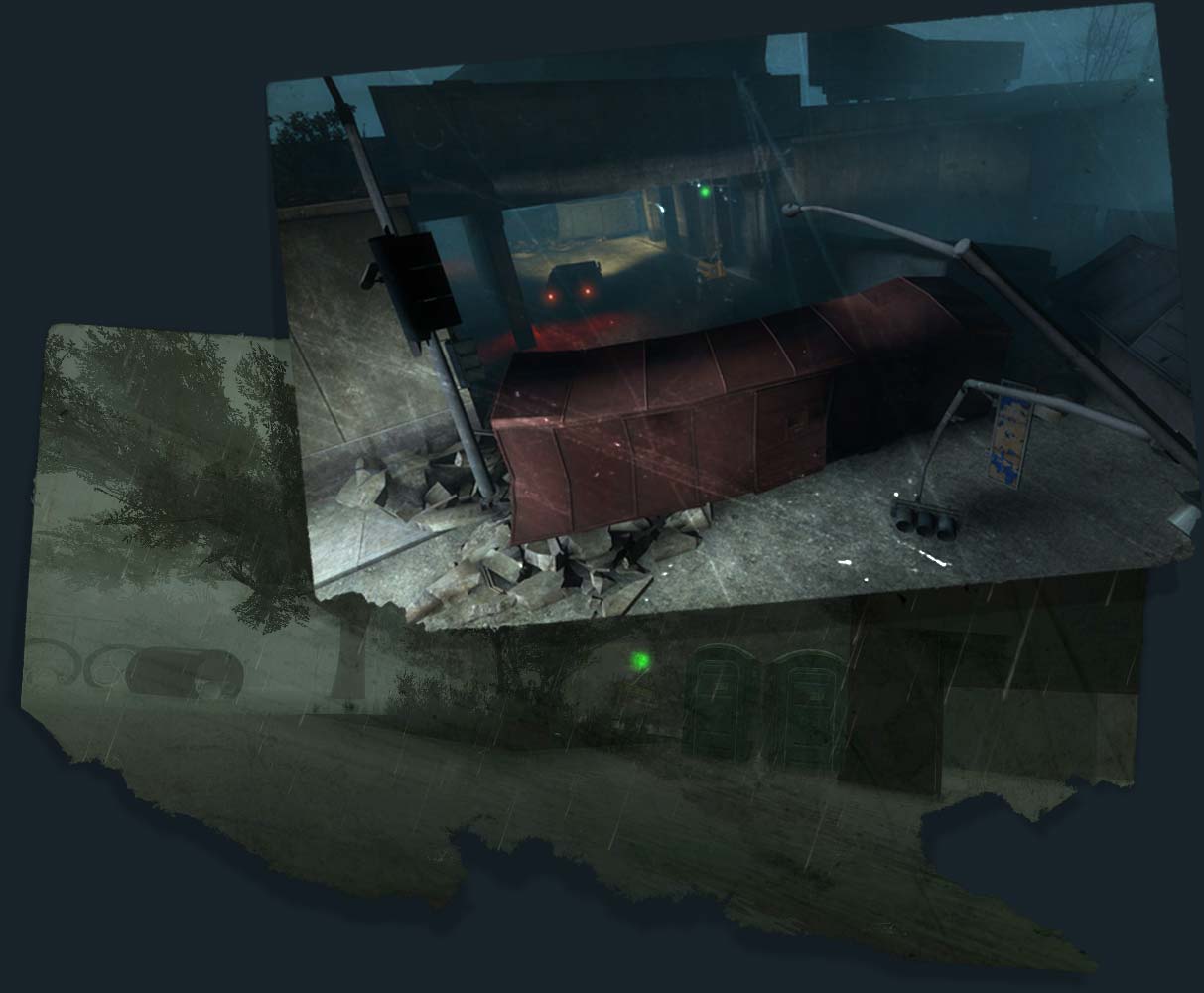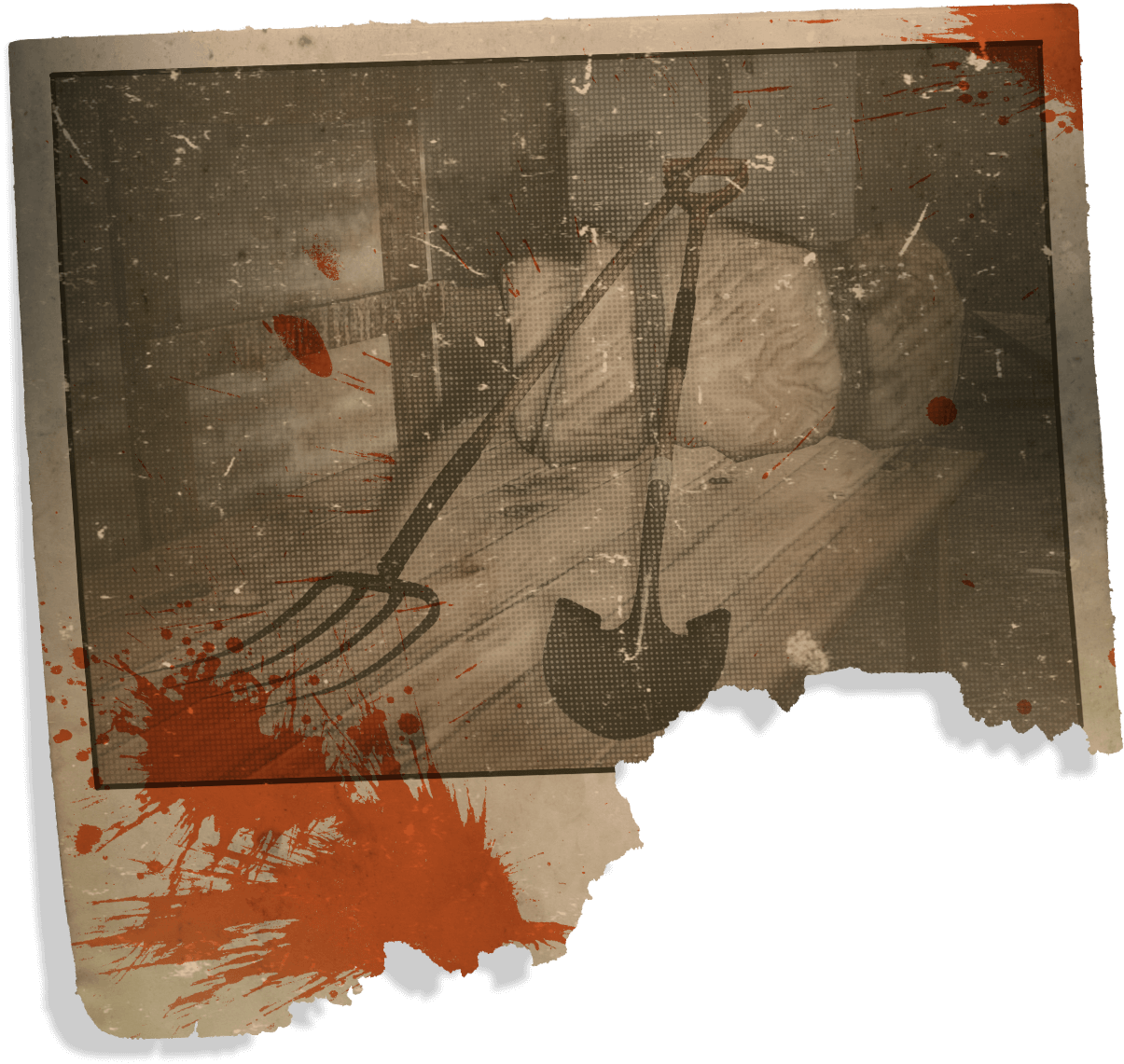 A Pitched Battle
Plus a Shoveled Battle
Introducing the shovel and pitchfork—these centuries-old farming technologies make their proud debut on the zombie killing fields as all-new melee weapons.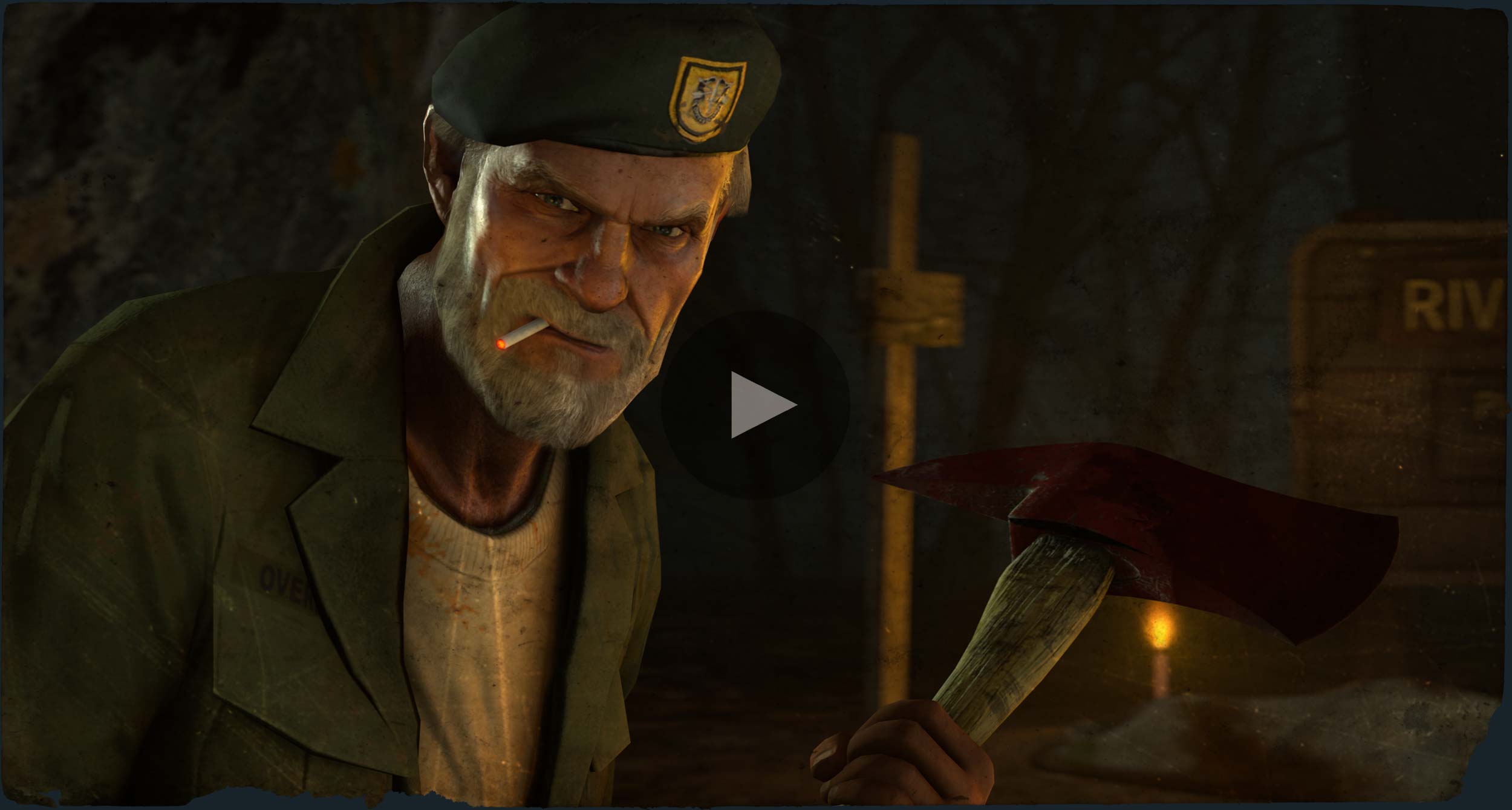 But it Doesn't Stop There…
We Told You This Update is Massive!
New Animations
Official implementation of Counter-Strike: Source weapons in all servers
Formerly unused dialogue
PVP enhancements and fixes
Versus Survival added to the Main Menu
L4D1 Common Infected models with gore
30 Brand New Achievements
Are You Up to the Challenge?
GETTING STARTED

Earn a bronze medal on any official survival map.

A LITTLE HACK AND SLASH

Earn a bronze medal on every official survival map.

SUPREME SURVIVALIST

Survive for 30 minutes on any official Survival map.

STILL STANDING

Survive The Last Stand campaign on any difficulty.

LICKETY SPLIT

With a sharp melee weapon cut a Smoker's tongue before he ensnares you.

NEW HAIRCUT

Kill a Witch using only a sharp melee weapon without anyone getting incapacitated or killed

SPITFIRE

Destroy 20 gascans as the Spitter.

ACID BATH

As the Spitter, spit on a Survivor who is pinned by a Hunter.

HOUSEHOLD NAMES

Discover the hidden room in the Last Stand campaign.

Z-GENOCIDEST 2: EPISODE 2

Kill 53,599 infected. You made sure the dead won't rise anymore!
ON OUR WAY

Earn a silver medal on any official survival map.

LIKE LAMBS TO THE SLAUGHTER

Earn a silver medal on every official survival map.

THE BIG TEN

Survive for 10 minutes on any official map in Versus Survival.

THE LAST FRONTIER

Survive The Last Stand campaign on Expert Realism.

GET SKEETED ON

Kill a pouncing Hunter with a shotgun.

ELEPHANT IN THE ROOM

Revive an incapacitated teammate while a Tank is nearby.

ONE HIT WONDER

As the Hunter, land a 25 damage pounce.

FAT NINJA

As the Boomer, vomit on a Survivor without having direct line of sight with them.

PURE SATISFACTION

Kill 20 Jockeys with the shovel or pitchfork.

THE MAIN ATTRACTION

On the concert finale, survive until the helicopter arrives without leaving the stage.
THIS IS WHERE THE FUN BEGINS

Earn a gold medal on any official survival map.

KILLING SPREE

Earn a gold medal on every official survival map.

THE LAST DASH

Complete The Last Stand campaign in 13 minutes or less without any Survivors dying.

THREE'S A CROWD

Rescue three Survivors from a single rescue closet.

ROCKY HORROR PICTURE THROW

Destroy a Tank's rock in mid-air.

SHOTGUN WEDDING

Kill the Witch Bride with a single shotgun blast on Expert difficulty.

I SPIT ON YOUR GRAVE

As the Spitter, spit on a Survivor who is pinned by a Charger.

FLIGHT DECK

Instantly kill a Survivor as the Charger.

GOLDEN FREEMAN

Find the golden crowbars hidden in the Left 4 Dead 1 survival maps.

POLE POSITION

Escape Liberty Mall's Atrium before the first Tank appears.