October 26, 2012 - L4D Team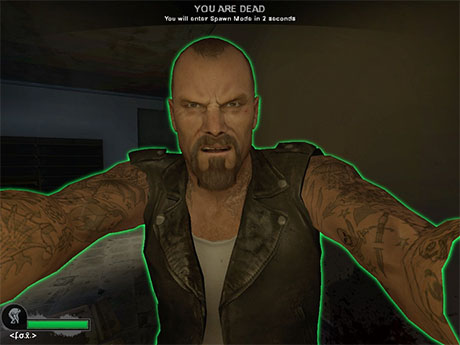 With the free weekend in full swing, it's time to get everyone together. Join us in the
Left 4 Dead 2 Steam Chat
or
Official Forums
to discuss the game, hookup with players, and give the game a try. Developers and community members will be in game and chat from 10am to 6pm PST.
If you are new to the game, we have to thank the current community for taking the time to compile a list of great tips to help you (
list one
–
list two
). When you are playing, don't hesitate to ask questions or for help.
For current L4D2 owners, better hurry up and get your Good Guy Nick Achievement. It will only be available during the Free Weekend which means until Monday morning at 10am.
The Dev accounts playing this Saturday.
L4D2_DEV_1
L4D2_DEV_2
L4D2_DEV_3
L4D2_DEV_4
L4D2_DEV_5
L4D2_DEV_6